+ Posted on 2011
YKK Brings Joy to Children in the Land of a Thousand Smiles
The project commenced with a press conference at the Grand Ballroom, Chaophya Park Hotel on 16th June in Bangkok. Close to thirty members of the media – a relatively high attendance by Thai standards – and VIPs including the Director of Professional Sport, Sport Authority of Thailand, Mr. Sakol Wannapong; YKK Holding Asia representative, Mr Ei Ito; and Managing Director of YKK Thailand, Mr Sakato Nagasaki attended the event. Mr Ito explained the idea behind the initiative to create a CSR project that focuses on giving back to the society and advocating YKK's belief in the 'Cycle of Goodness'.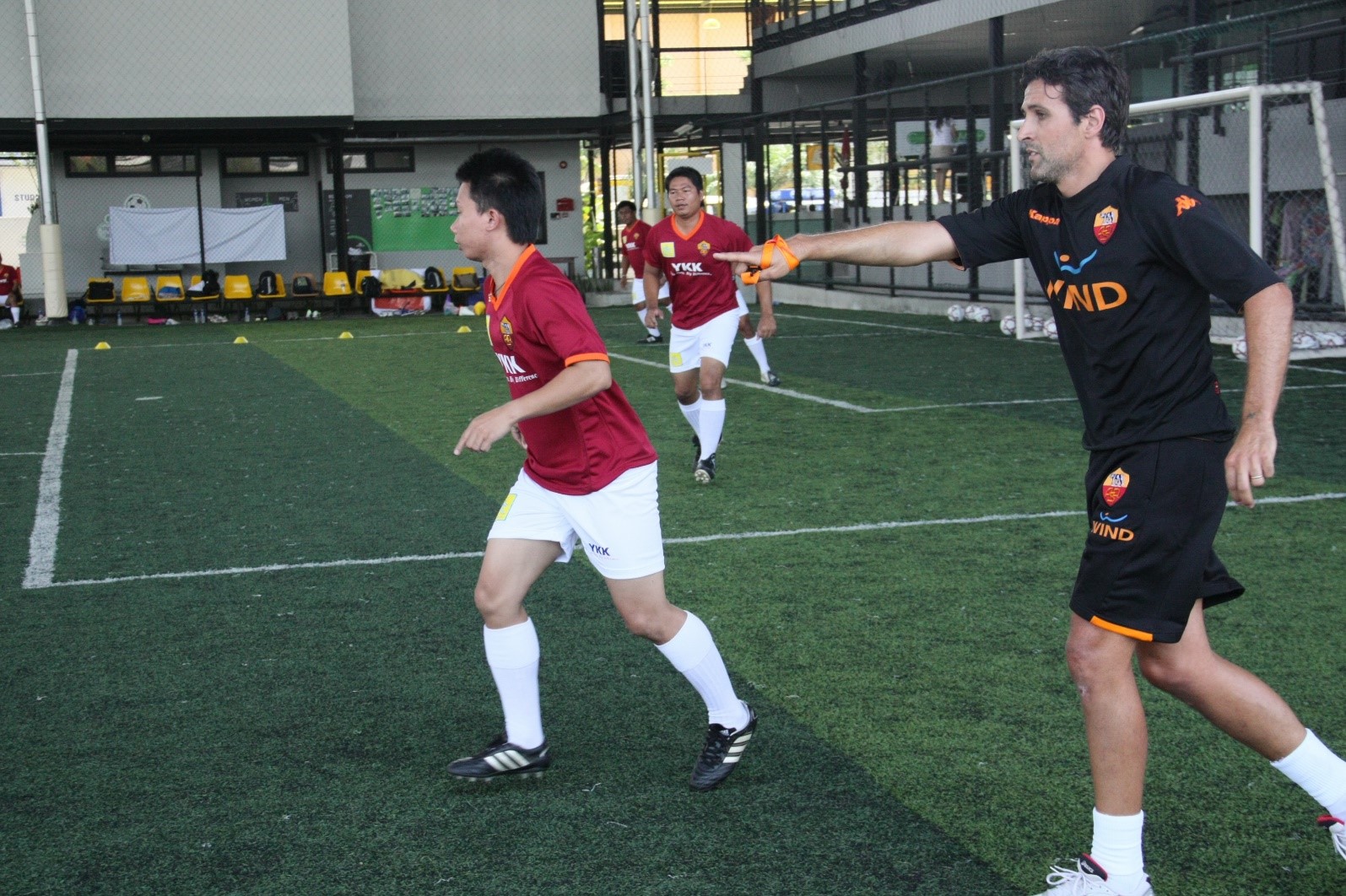 AS Roma coaches – led by AS Roma legend Mr "Ramon" Turone, AS Roma Under-13 coach, Mr Alessandro Turone and Head of Roma Camps, Mr. Maurizio Pagniello – conducted a coaching clinic for 21 local coaches the next day at Super Kick, a modern football facility in the city. The 3-hour session emphasized specific training skills characteristic of AS Roma and Italian style of football.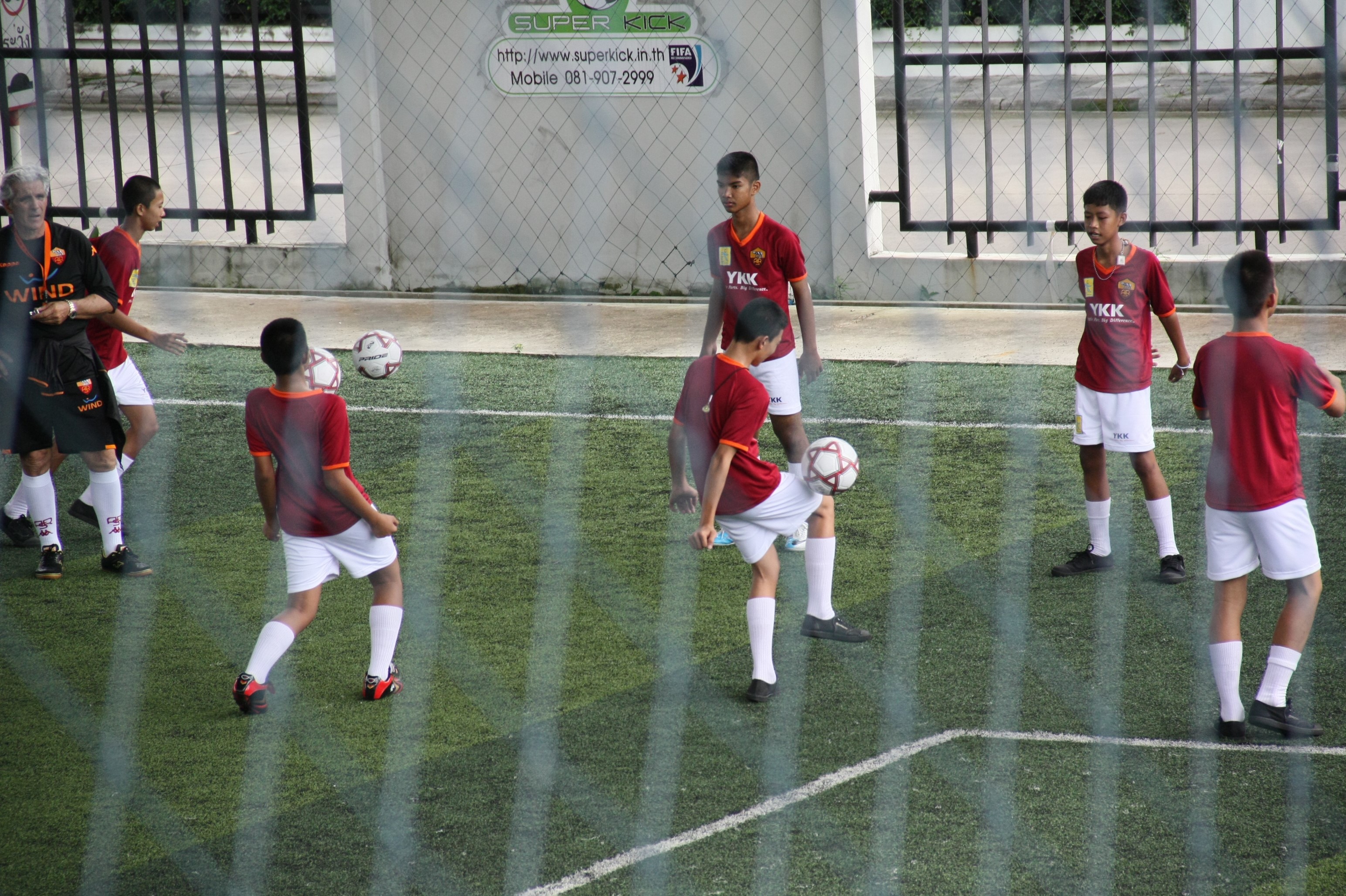 Over the weekend of 18th and 19th June, a total of 264 children participated in the football clinic that was spread over 4 sessions and experienced first-hand the same exercises done by children at AS Roma's youth academy programme. At the end of each session, a single standout participant was chosen by the AS Roma coaches as the "Most Valuable Player" based on outstanding individual skill, enthusiasm and performance. The winner was presented with original AS Roma merchandise and paraphernalia. To the delight of the organisers, around 40 local children including a football team who had come to know of the football clinics via media coverage, turned up at the event unannounced requesting to take part in the clinics as well. It was fortunate that additional jerseys were prepared which allowed organizers to cater to the requests.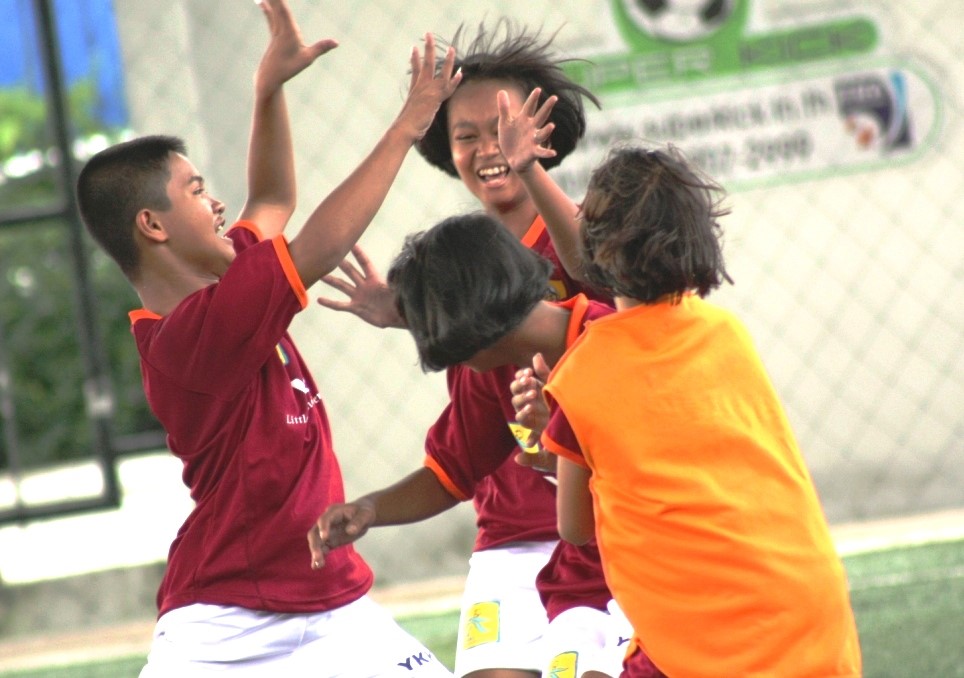 Although the language barrier was a striking drawback during the event, the coaches and the participants enjoyed themselves as social and cultural differences were overcome by the unifying language of football and sport.