+ Posted on 2019
YKK Indonesia Offers their Assistance to POSYANDU
Pos Pelayanan Terpadu (Posyandu) is a community-based integrated healthcare center. Supported by the Indonesian government, Posyandu set up in 1984 with an aim to provide basic health services such as family planning, mother and child health, nutrition support, immunization, and disease control.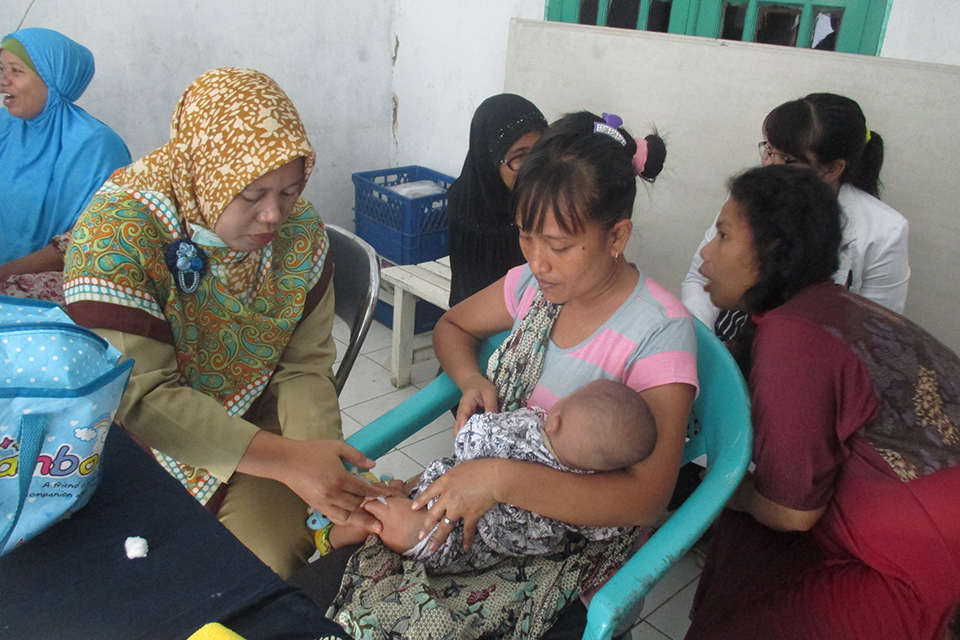 The program proved to be very successful. Reports by World Health Organization (WHO) states that the number of children suffering from protein and energy deficiencies significantly lowered from 1986 to 1995. Recent data showed that the percentage of underweight babies has decreased significantly as well. Experts spoke highly of this initiative, stating it as one of the best practices in the developing world.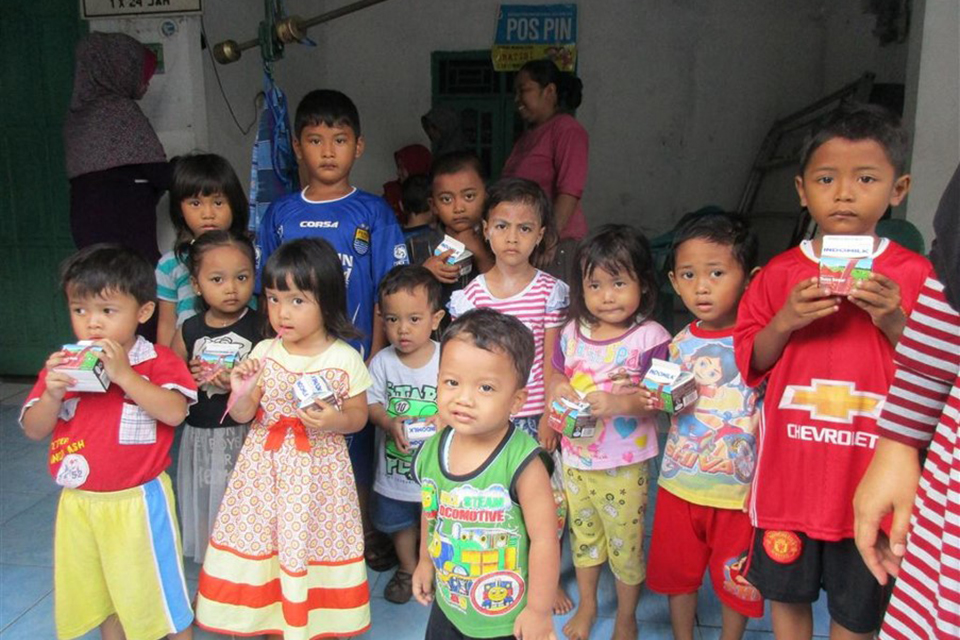 There are more than 260,000 Posyandu posts across the country. Despite the strength in numbers, it is volunteer-led in nature which means a lack of volunteers would render the operation ineffective. For that reason, PT YKK Zipper Indonesia have lend their support to the program and provided additional food such as porridge, eggs and milk to the local community.