+ Posted on 2019
YKK Thailand Offers Donation to Schools on Children's Day
Children's Day is internationally recognized and celebrated across globe. Despite countries worldwide celebrating on different days of the year, it celebrates a common subject. It is a day for children to enjoy themselves and to create awareness on their significance towards society and the development of the country.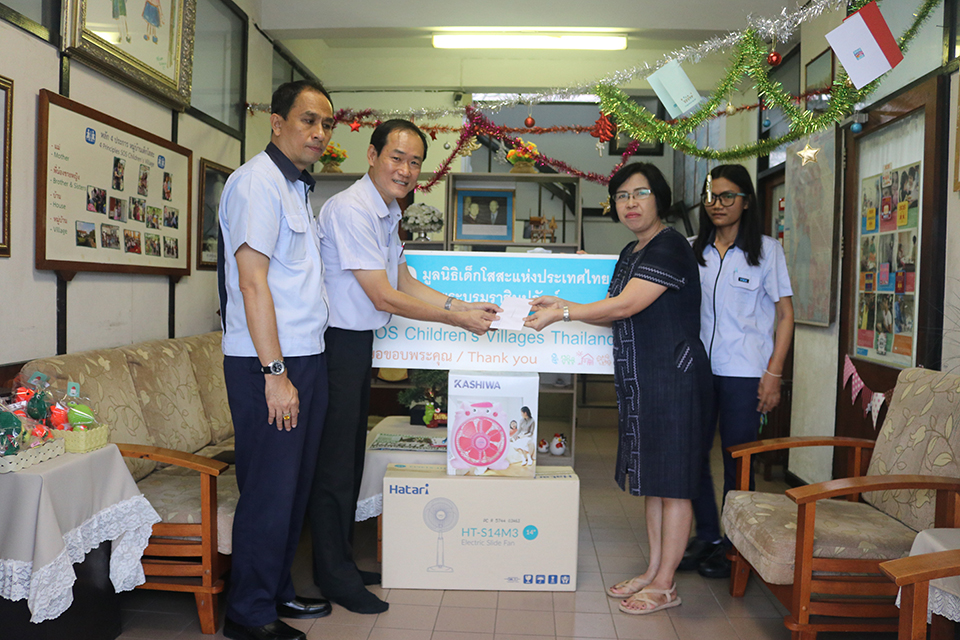 YKK Thailand plays their part and contributes on this special event as well.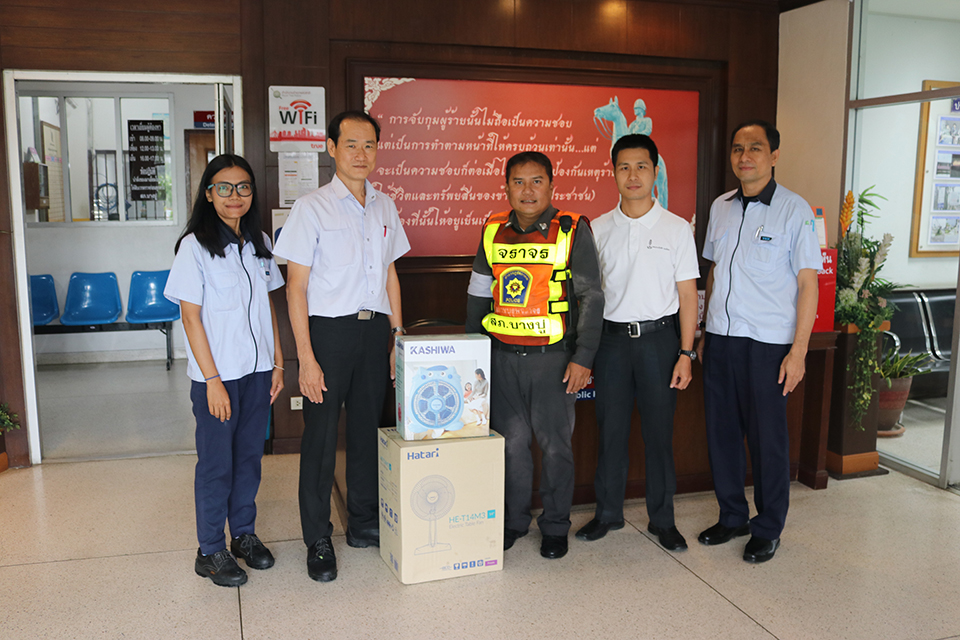 In 2018 and 2019, YKK Thailand provided scholarships and gifts to students from schools near the factory.