+ Posted on 2018
YKK Thailand Engages in Mangrove Forest Planting
On 3 May 2018, YKK (Thailand) participated in a Mangrove Forest Planting activity held at Bangpoo Recreational Retreat.
Phramongkutklao hospital serves as a military hospital for the Royal Thai Army as well as a teaching hospital for Phramongkutklao College of Medicine, which trains doctors for the Royal Thai Armed Forces and the Royal Thai Army Nursing College.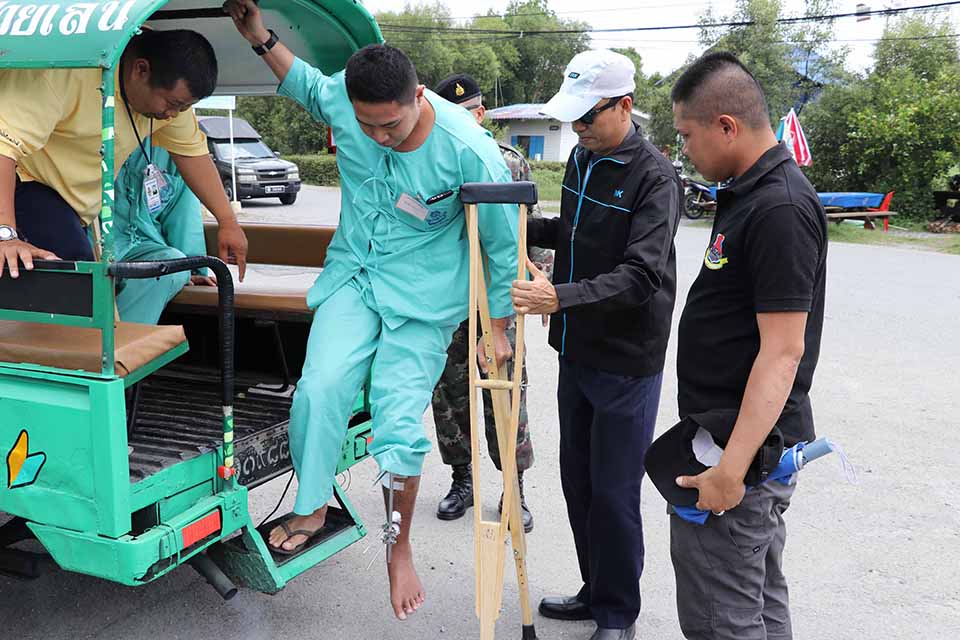 Phramongkutklao hospital co-organized the event with the Quartermaster Department of the Royal Thai Army with an aim to boost the morale of brave soldiers who were stationed at three of Thailand's southern border provinces. Unfortunately, unpleasant encounters has negatively impacted the ability of the soldiers. Hence this campaign serves as a reminder to others of their sacrifice and selfless service to the country.