+ Posted on 2013
2013 YKK ASIA Group Kids Football Clinic at Kuala Lumpur, Malaysia
On May 31- June 2 in Kuala Lumpur, Malaysia, YKK Holding Asia (YHA) and YKK Malaysia partnered with Real Madrid Foundation (RMF) for their latest CSR Campaign, called 2013 YKK Asia Group Kids Football Clinic, to support healthy growth of children through sports.
YHA and YKK Malaysia not only provided each lucky child with a cool football set inclusive of jersey, shorts, socks and a cap but also gave them the once-in-a-lifetime opportunity to train and learn from coaches of the world's most valuable Football Club, Real Madrid!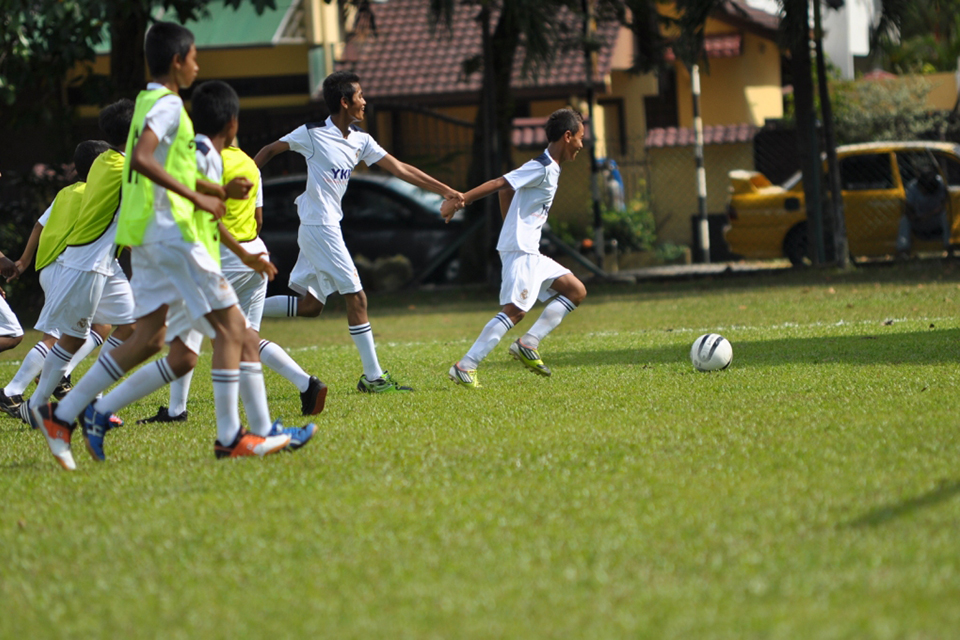 30 Malaysian coaches and almost 300 kids between the ages of 10 – 14, mostly made up of orphans and underprivileged children, were introduced to the football philosophies of Real Madrid.  Of course both coach and student alike will have improved their on-pitch football and social skills – such as team spirit and respect – at the same time.  But the final result for all was YHA and YKK Malaysia providing an afternoon of fun and new friends through football.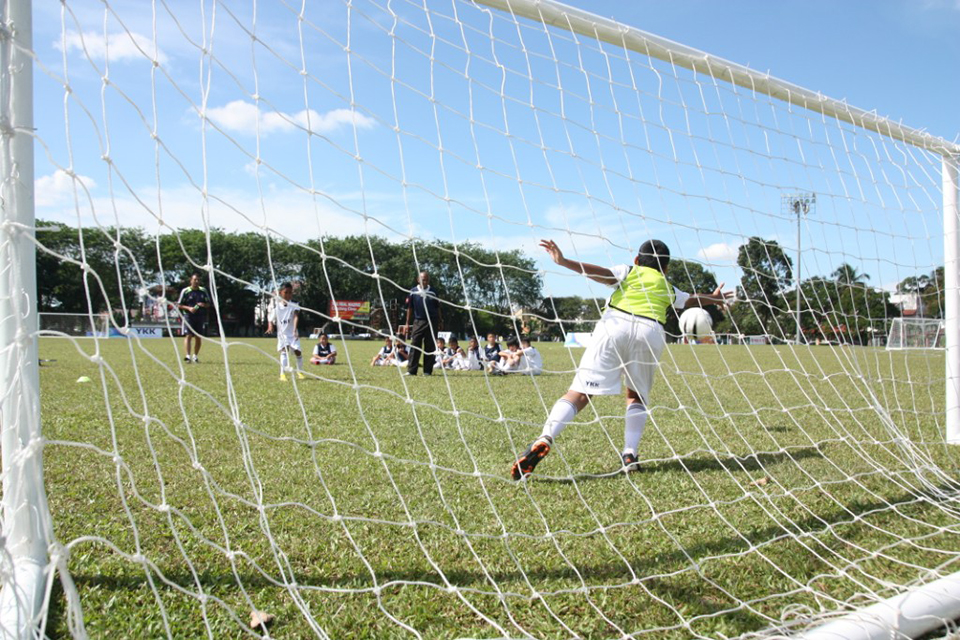 Training with the coaches Pablo Gomez Revenga, Javier Garcia Torres and Ivan Garcia Sacristan put a big smile on the kids' faces. The privilege to train with Real Madrid Foundation coaches on the pitch of Malaysian Superleague team PKNS FC and receiving a brand-new high quality football kit from YKK was an unbelievable experience for the kids which most of them will probably never forget.