+ Posted on 2019
YKK Asia Group Annual Tree Planting Day
World Environment Day is first held in 1974 and celebrated on the 5th of June every year. It is coined by the United Nations (UN) as a campaign to raise awareness and inspire the public to act against environmental concerns including but not limited to marine pollution, global warming, human overpopulation, sustainable consumption and wildlife crime.
This significant day bears certain common traits with YKK Group's environmental pledge, which states the following:
'It is recognized today as being a most important duty for all humankind that we preserve the abundantly endowed global environment and that we transfer it to the next generation in a sound condition. Striving to be an Earth-friendly company, the YKK Group proclaims that it will address and promote "harmony with the environment" as the highest priority of its business activities.'
Echoing YKK Group's philosophy and environmental pledge in 'striving to be an Earth-friendly company', YKK Group utilizes its global network to conduct the YKK Group Tree Planting Day on this fateful day.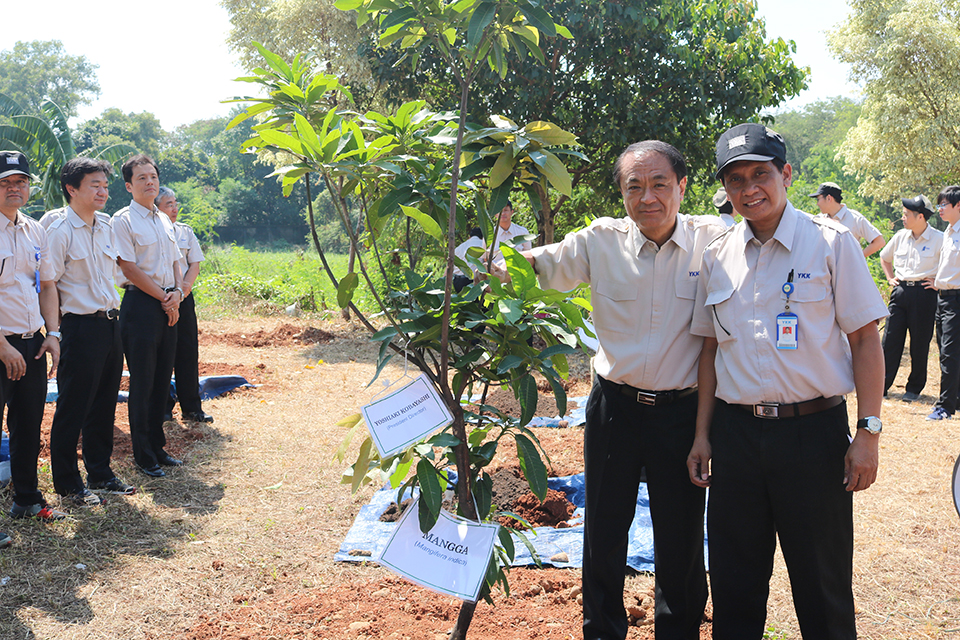 Research has shown that planting trees can alleviate effects of climate change by eliminating carbon dioxide from the atmosphere. In fact, as a tree ages, it can consume 48 pounds of carbon dioxide per year. In return, it also releases sufficient oxygen to fuel an average person for up to 2 years.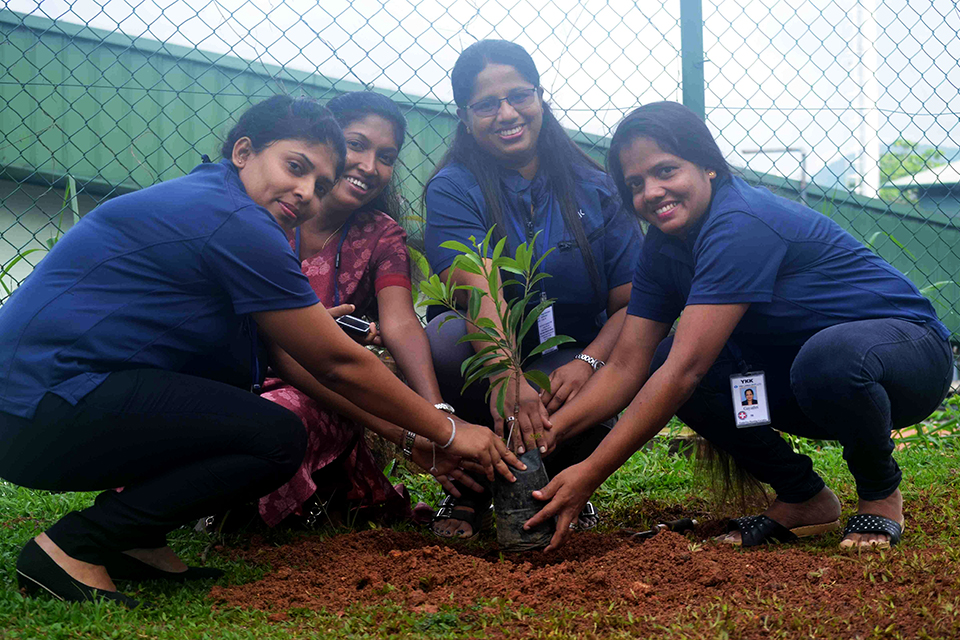 YKK Asia has been conducting 'Tree Planting Day' since 2008. Over the course of time, countries including Bangladesh, Indonesia, Korea, Malaysia, Pakistan, Sri Lanka, Taiwan and Thailand have contributed their part against this cause. As a collective, YKK Asia have planted thousands of trees with no plans on slowing down anytime soon.­­