+ Posted on 2019
YKK India Provides Vocational Training for Women
India has undergone a startling amount of economic growth, but its literacy and school enrollment rates are still low, and economic disparity is growing even more pronounced. The difficulties faced by young women in gaining employment and becoming independent are becoming an especially severe social problem.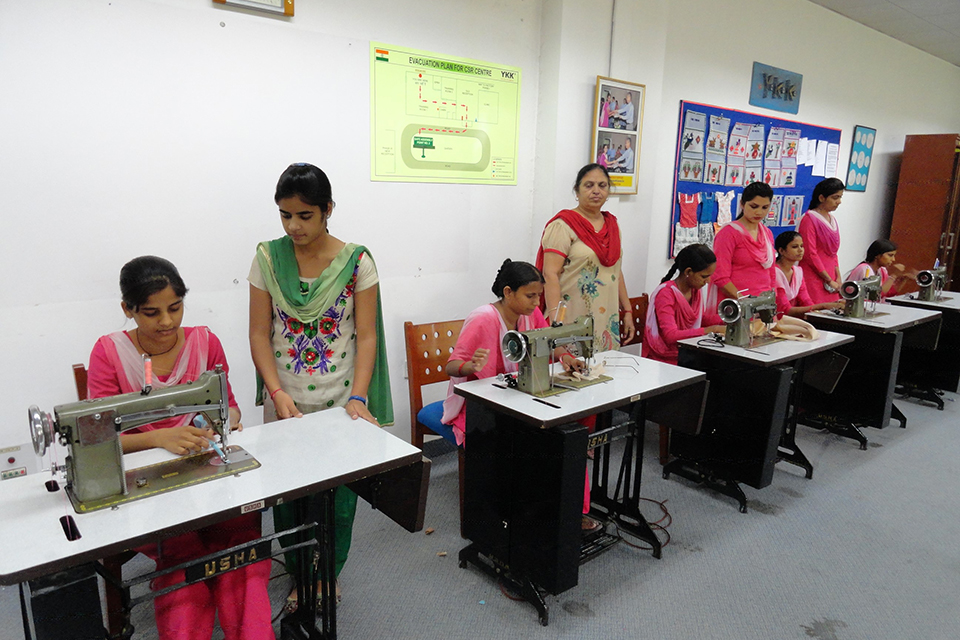 In 2007, YKK India Private Limited built an occupational training centre with the aim of educating young women in nearby developing regions and promoting their economic independence. In addition to communication-oriented English instruction and basic computer skill training, students can, through the vocational program, learn how to use sewing machines, how to perform stitching and embroidery, and other skills that will enable them to gain employment in the garment manufacturing factories of India, which has a robust garment industry.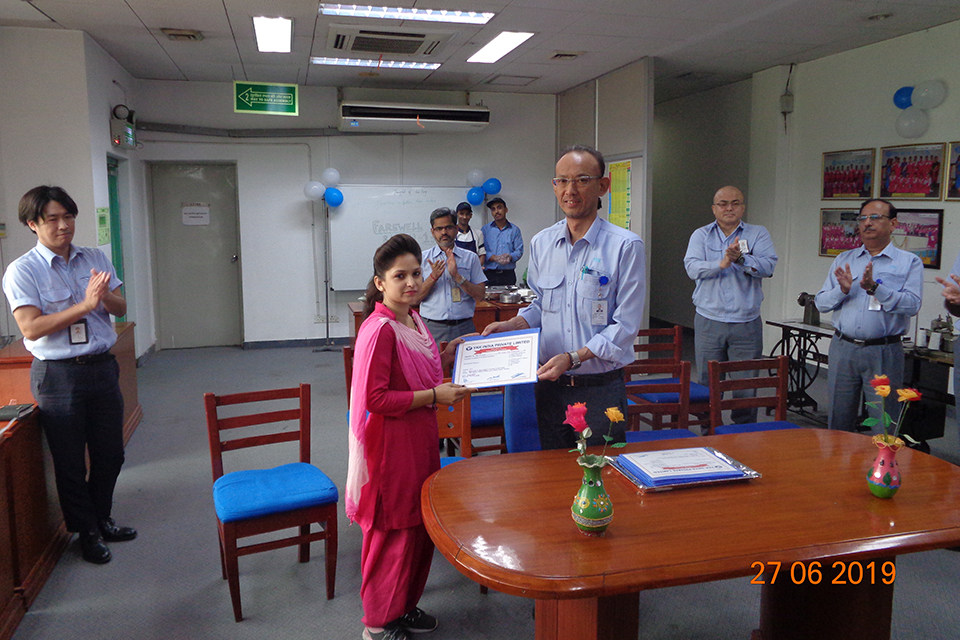 Over the 10 years since the centre was opened, it has provided support for the economic independence of young women. A total of 155 trainees have completed the program as of the end of FY2017. YKK India will continue to work closely with local communities, solving the problems they face so that the development of YKK and the communities go hand-in-hand.