+ Posted on 2019
YKK Indonesia Offers Assistance to Children of Yayasan Nur Abadi
Yayasan Nur Abadi translates to Nur Abadi Foundation. Founded by husband and wife, the late H. Djumnadidjaja (Alm) and Mrs. Sylvia Djumnadidjaja, to provide counselling to children with special needs and their families. The need to provide support to these children arisen when their son, who suffers from mental disability, encountered difficulty attending classes in special schools. After they found out that there is quite a number of families who had similar problems, H. Djumnadidjaja (Alm) and Mrs. Sylvia Djumnadidjaja established Yayasan Nur Abadi in 1986. They moved on to establish a special needs school, SLB Nur Abadi in 1988, to provide help to specifically children with hearing impairment and mental disability.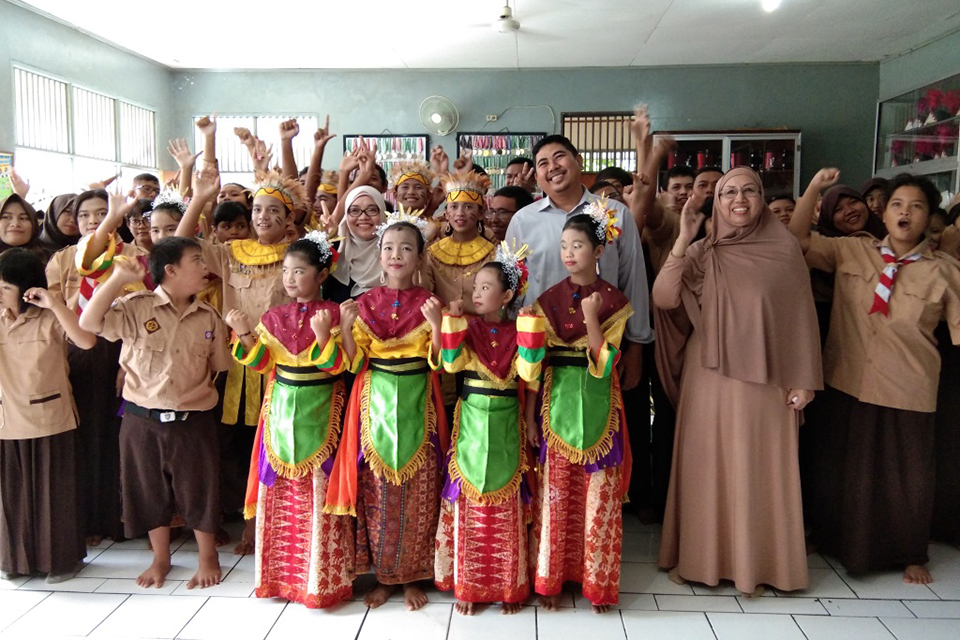 SLB Nur Abadi currently holds 90 students which amongst them, most comes from poverty-stricken families. Supporting members of SLB Nur Abadi includes 18 teachers and 5 employees. SLB Nur Abadi students are talented individuals. Many have taken part in and achieved at least top 3 places in competitions of various fields including dancing, singing and many more. Notably, one of SLB Nur Abadi's finest, Puji Astuti, have obtained 2 silver and 1 bronze medals in the 2013 Special Olympics World Winter Games held in Pyeongchang, Korea.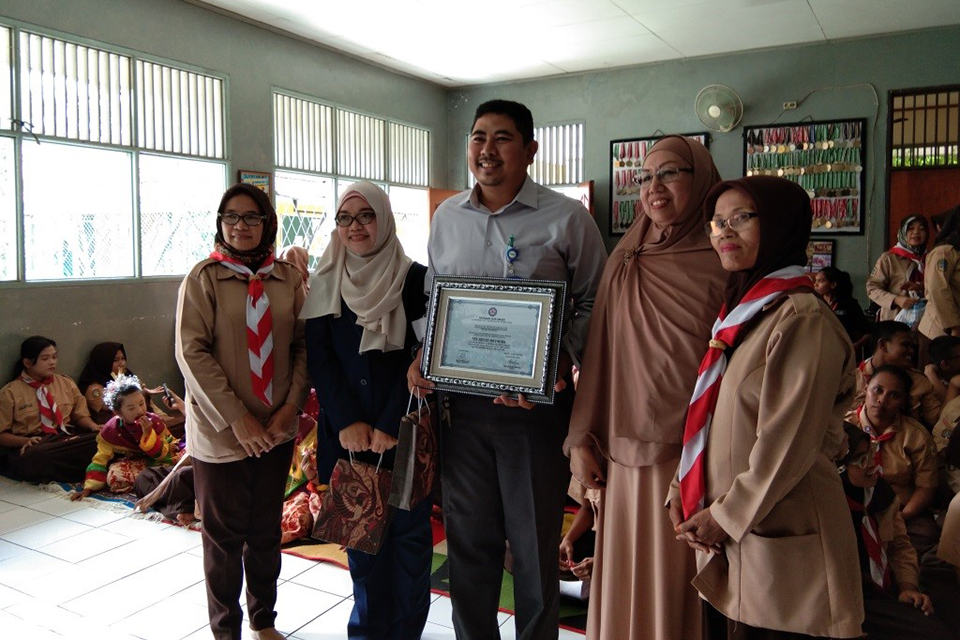 YKK Indonesia provides financial support to the foundation every year.