+ Posted on 2019
YKK Malaysia Partners with UNIQLO and UNHCR to Support the Refugees
YKK Malaysia has been collaborating with Uniqlo since 2017. Together with United Nations High Commission for Refugees (UNHCR), YKK Malaysia has been contributing and assisting in their campaigns to support the refugees.
The initial year of collaboration in 2017, Uniqlo supplied excess denim fabrics to be sewn into pouches and tote bags as a way to create new job opportunities for the refugees. YKK Malaysia contributed by providing zips and a heat press machine for label printing purposes.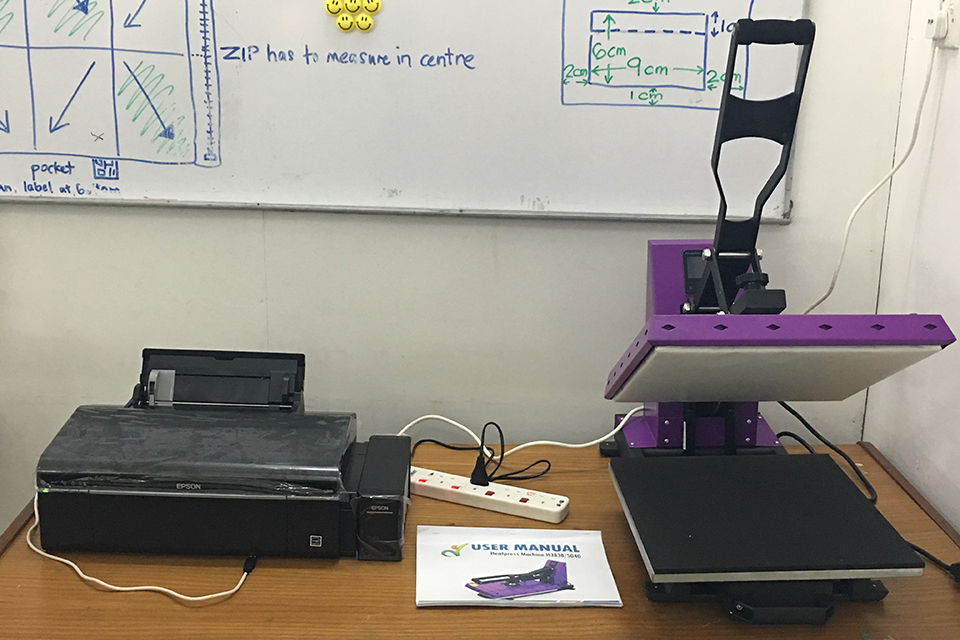 In 2018, for one and a half months, YKK Malaysia collected unused clothes from neighborhood factories. The clothes were then sorted according to gender and types and distributed to the Rohinya refugees at the Refugee Learning Centre located in Kempas Utama, Johor Bahru.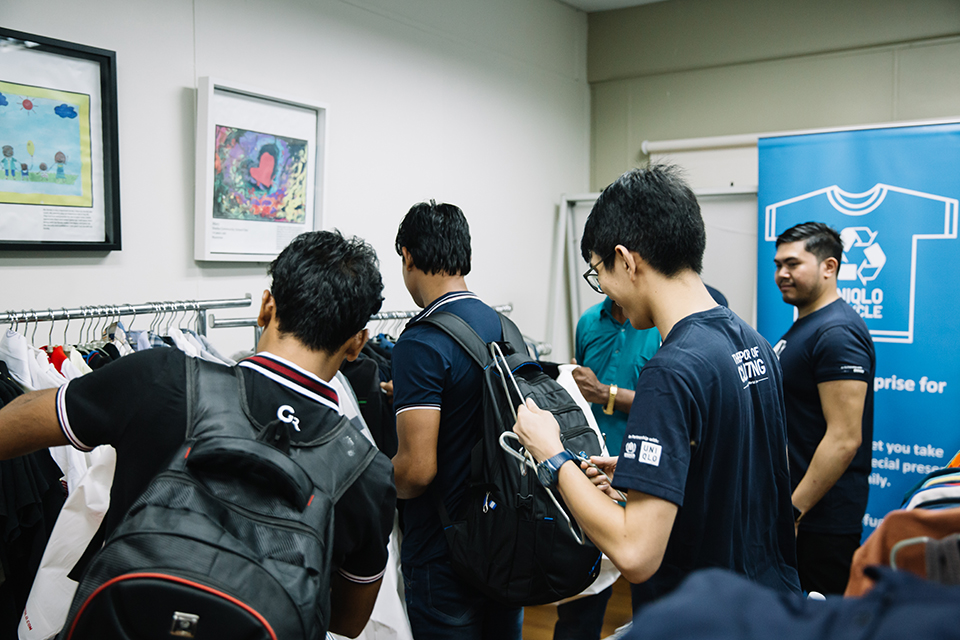 In 2019, YKK Malaysia, once again, provided assistance in distribution of clothing to those in need.