+ Posted on 2019
YKK Teams Up with Real Madrid Foundation to Bring Joy to the Children of Hanoi
Nov 22nd – 24th, 2019 – YKK HOLDING ASIA PTE. LTD. (YHA) and YKK VIETNAM CO., LTD have chosen to continue their collaboration with the Real Madrid Foundation (RMF) for the 13th edition of their corporate social responsibility (CSR) initiative. The aim of this program is to support the healthy growth of children through football clinics. This is the event's third time back to Vietnam and first time in Hanoi.
The event, YKK Asia Group Kids Football Clinic (AKFC), brought three coaches from the Real Madrid Foundation to Hanoi to share footballing tips, techniques and basic fundamentals to 281 underprivileged children from three different NGOs over three days of fun and interactive training sessions. The RMF coaches, Carlos Gustavo Albert Garcia, Javier Garcia Torres & Hector Vicente, have also demonstrated and shared their world-class training methodologies and training techniques with 37 local coaches.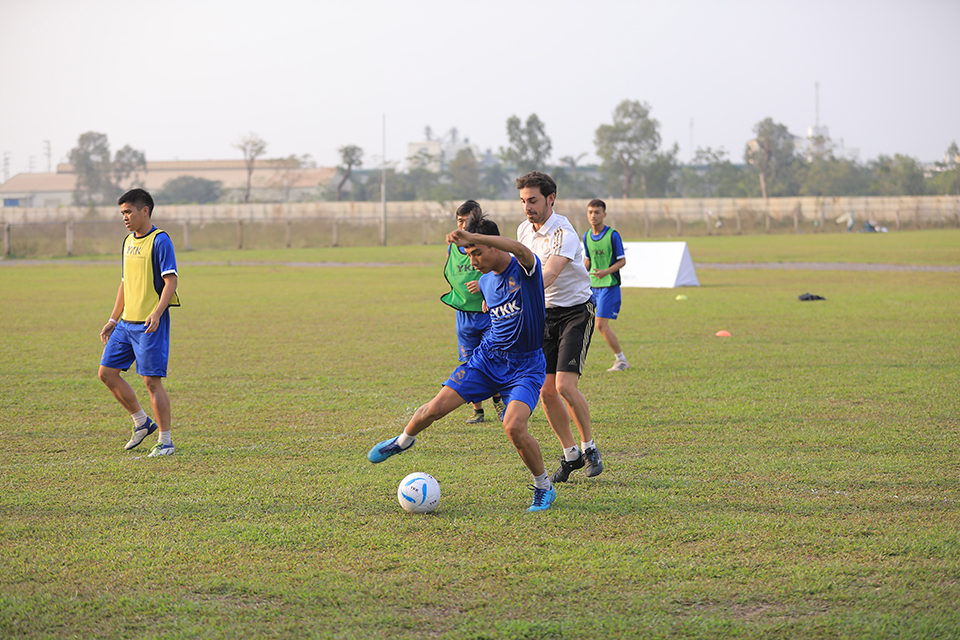 YKK, who are the industry leaders in fastening products, has taken much thought and care in providing a special opportunity to these underprivileged children whereby they get to rub shoulders with the most multi-titled La Liga team in history; with 33 Championship titles to their club's name. Hanoi is the second of its edition for the year 2019, with Dhaka, Bangladesh having been completed in October where YKK once again gave local kids and coaches the opportunity to experience world-class football from these invited international coaches.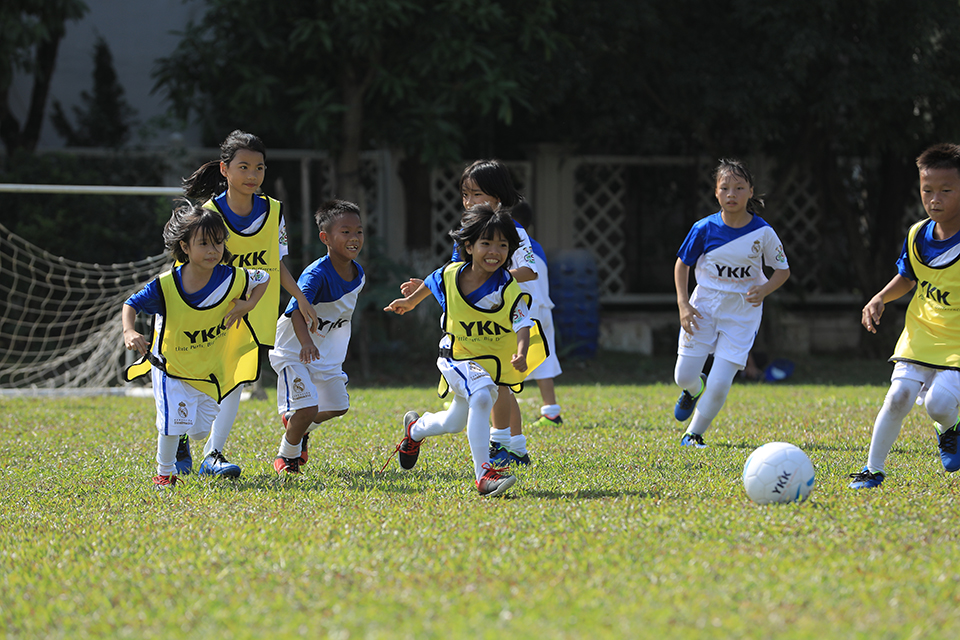 Mr. Kosuke Miimi, YHA's President, commented, "AKFC is an integral program that not only values children, but the community as well. This event gives opportunities to those who normally have lesser chances at sports and brings the community together to celebrate the love of football. We believe that football is a common language that everyone can enjoy regardless of culture, nationality or religion."
"We want the youth to have fun; that's our most important and first goal," said Mr. Carlos Gustavo Albert Garcia, Real Madrid Foundation's Head Coach, "This clinic helps them to learn teamwork skills and sportsmanship behaviour from a pleasant and enjoyable methodology, making it an awesome experience."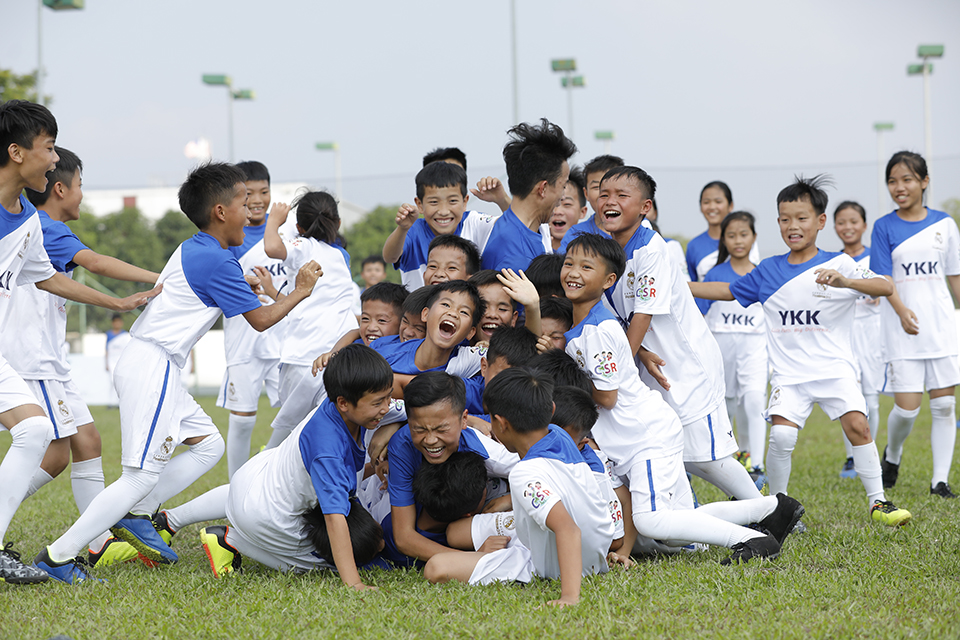 The clinics draw on YKK's corporate philosophy of the "Cycle of Goodness", which states that "No one prospers without rendering benefit to others." This same philosophy is the guiding mantra behind the clinics' success and is its main driving factor to benefit the local community at large.
Each participant in the clinic have received a full set of YKK/Real Madrid Foundation football jersey kit which includes football boots, a cap, socks, a certificate of participation and a participation medal. Other sporting equipment such as footballs, sports bibs and training cones are provided by YKK over the three-day event. Furthermore, YKK have donated all footballs and training equipment's after the event to the invited NGO.